Free Business Workshops from expert Speakers at Wirral and Chester Business Fair
Our programme of free business workshops taking place on the day will provide businesses at all stages with practical tools and inspiration to help them develop and grow.
David Taylor, Director at Webmedia
10.45am: How to generate more sales leads from your business website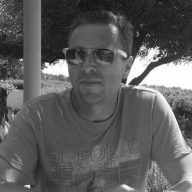 In this workshop David Taylor from Webmedia in Chester will share his insider secrets on getting more leads from your business website.
Content of this session will include:
· Getting visibility with your target audience
· Selling the dream not the conduit
· Visual impressions in the first 10 seconds
· What every home page needs to provide
· Understanding your customers pain points and how to remove them
· Moving the consumer on without risk

David has been working with businesses for over 11 years helping them generate more leads, enquiries and sales online. He will be available after the workshop to speak to business owners one-to-one.
---
Barry Dunstall, Professional Business Writer and Corporate Blogger
11.45am: Build Your Business With Better Writing: Powerful Tips
From your website to your marketing e-mails, and from magazine articles to press releases, strong writing can revolutionise your business.
And yet so many companies miss out on the incredible and lucrative opportunities you can secure with top-class corporate writing.
In a session packed with practical tips and advice, learn how to win more business, drive more traffic to your website, raise your profile and enhance your reputation.
Barry Dunstall will share expert insights from his years of experience as a professional writer, journalist, editor, publisher and corporate blogger.
You'll go away inspired by this unique session. The opportunities are out there; learn how to make the
most of them.
---
Andy Guile, International Coaching Academy Master Coach and Trainer
1.40pm: How to reinvent your business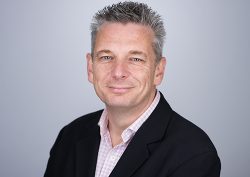 Why your brain is stimulated by questions
How the 4 questions can build a strategic plan, project plan
KWINK tool kit for future planning
Tool for management meetings
Implement change